Name's Christine Bairaktaridis,Elvis Presley,David Bowie,Bob Dylan,Art,Cinema,Movies,Series, Poetry,Animation,My own Stories and OCs
Put this on your
---██--- DeviantArt page
█████ if your
---██--- not embarrased
---██--- to tell
---██--- others that
---██--- you're a Christian



If you're interested for ACEO , send me a note !
I do trades , but you need to ask me ,as I may have not time some days as there are other works as well ! But don't hesitate to ask me .

ELVIS is MY EVERYTHING !!!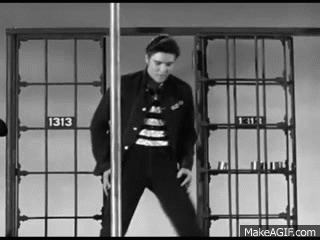 Furthermore


I REALLY LOVE BUCK


ZOOTOPIA IS AWESOME


AVATAR 4EVER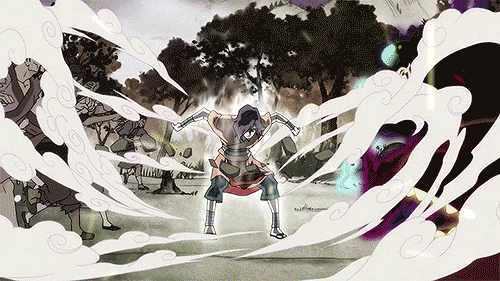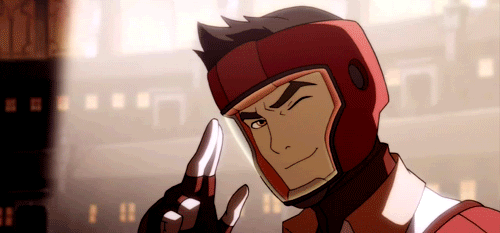 DAVID 4EVER !!!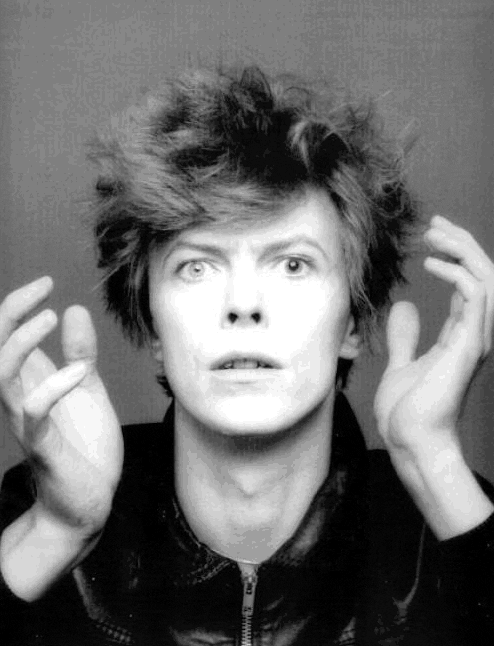 AND


and Gambit is gorgeous !!!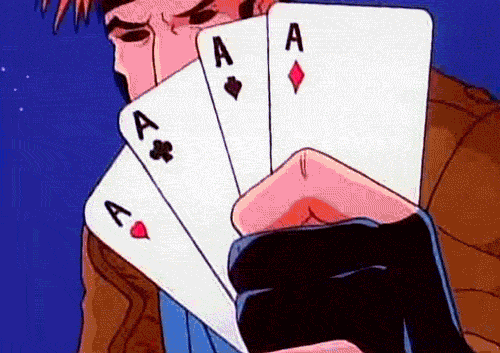 I SHIP FLASH AND HAWKGIRL !